Securing and Monitoring Critical Assets and Applications on AWS

Presented by Guardicore and AWS
December 12th at 1:00pm Eastern Time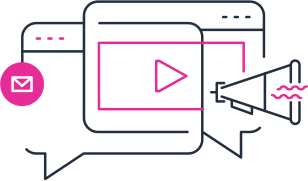 As applications are migrating to the cloud, companies face challenges in understanding their complexity both for security and compliance. This webinar reviews the best practices in securing, monitoring, and meeting compliance mandates for critical assets and applications that are migrated or being migrated to the cloud.

During this webinar, you will learn about:
How to leverage AWS's Orchestration during cloud migration for hybrid cloud security, monitoring, and compliance.
How to deploy consistent and unified segmentation policies that include tighter granularity by being able to include process, identity & FQDN to enable and accelerate cloud migration.
How Guardicore cloud workload protection, combined with micro-segmentation and reputation can detect and prevent attacks and tie into AWS Security Hub for unified alert messaging.
About the Speakers
Moe Alhassan, Partner Solutions Architect, Amazon Web Services
Moe is specializing in security, and enjoys enabling partners to follow security best practices and leverage the many security tools that AWS offers.
Dave Klein, Senior Director of Engineering & Architecture, Guardicore

With more than 21 years of real-world cybersecurity experience he works with Guardicore teams, customers and industry thought leaders to address the challenges of securing modern hybrid cloud environments.

Dave encourages CISOs faced with securing their organizations to adopt security solutions and best practices that work easily and seamlessly across their heterogeneous environments.

Prior to Guardicore, Dave was the Engineering Manager for Forcepoint's Federal Sector where he drove growth by adapting the company's behavioral heuristics, Bayesian logic and predictive capabilities to defend US agencies against Insider and Advanced Persistent Threats. Dave also worked with other vendors, government and private sector entities on the NIST response to Presidential Policy Directive 21 on Critical Infrastructure Security and Resilience. Before joining Forcepoint, Dave was a security leader at Cisco Systems. Always a visionary, Dave was responsible for key enhancements in Cisco Network Admission Control, Ironport Web and Mail Gateways and other core Cisco security offerings and led some of the largest sales engagements for US Federal security solutions. In the years preceding his work with Cisco, Dave worked for McAfee. His work there included working with the City of New York post 9/11 for three years, helping shore up cyber defenses and developing a National, State and Local Government engineering and sales team.

Dave has spoken on a wide variety of cybersecurity topics including micro-segmentation, crytpojacking, hybrid cloud adoption, PCI compliance, stages of the cyber security kill chain, interactions between the physical and cyber worlds as it relates to the radicalization and arming of domestic terrorists, and using cyber forensics in real world criminal cases.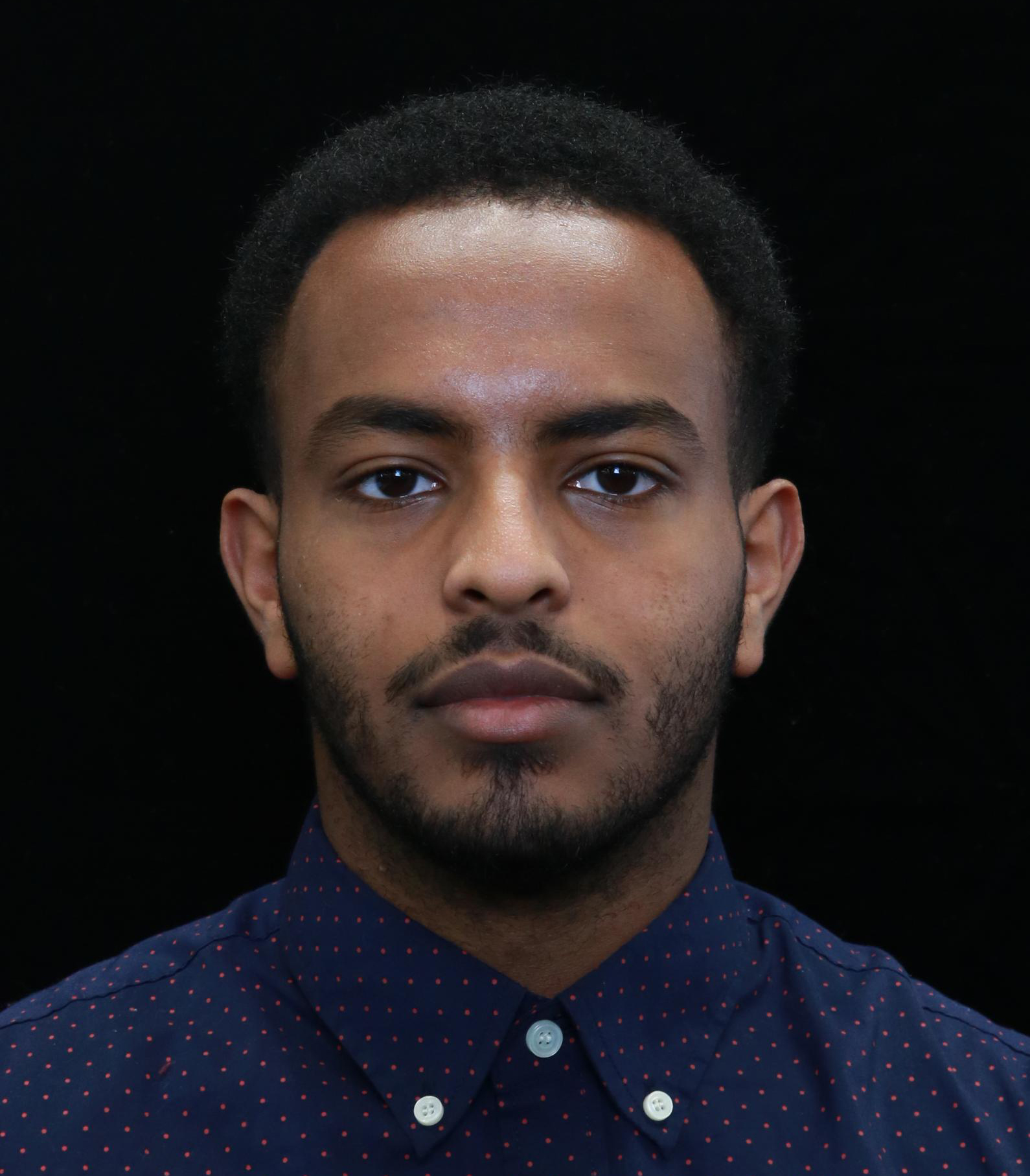 Moe Alhassan
Partner Solutions Architect
Amazon Web Services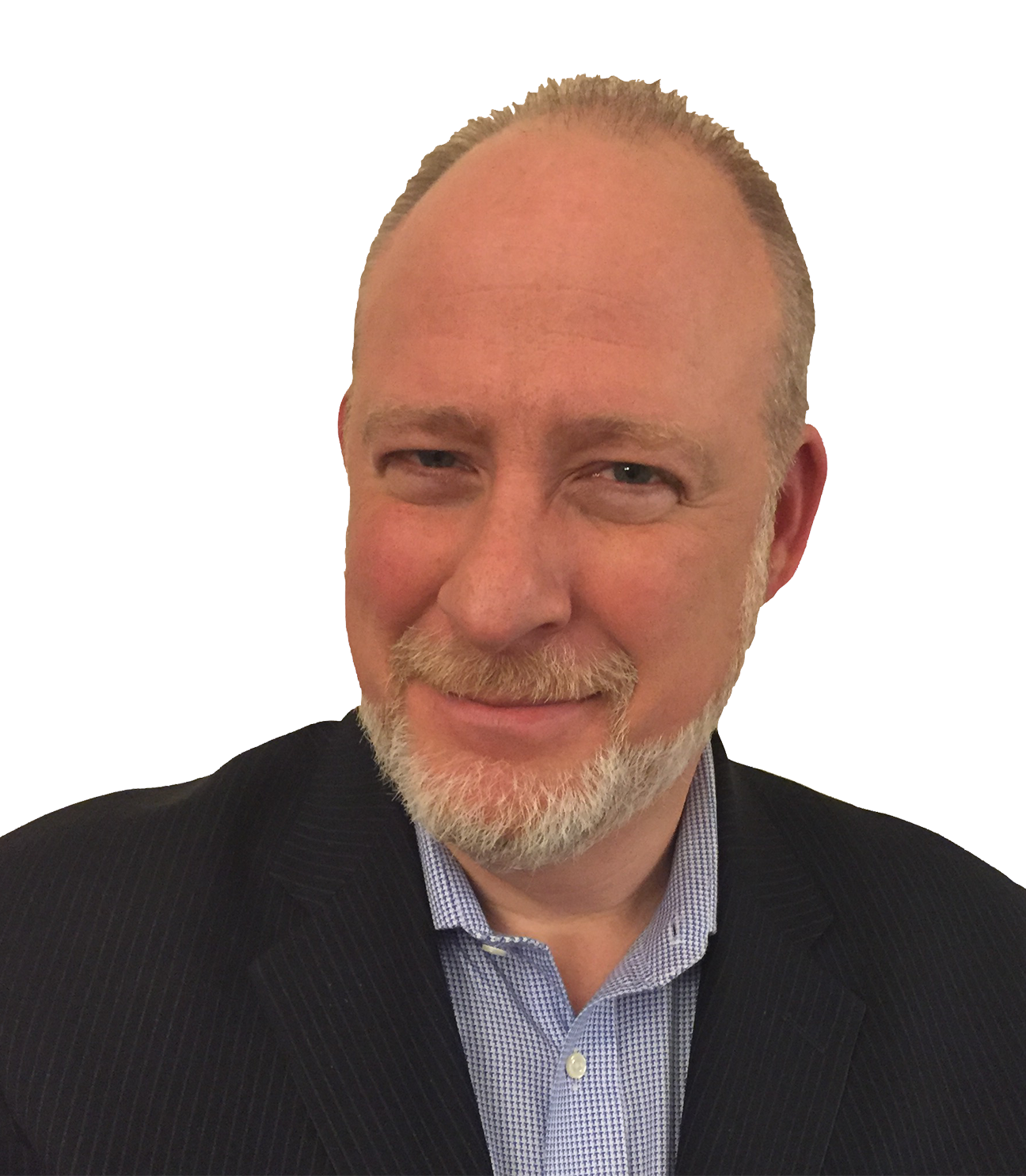 Dave Klein
Senior Director of
Engineering & Architecture
Guardicore
Register for the webinar below: